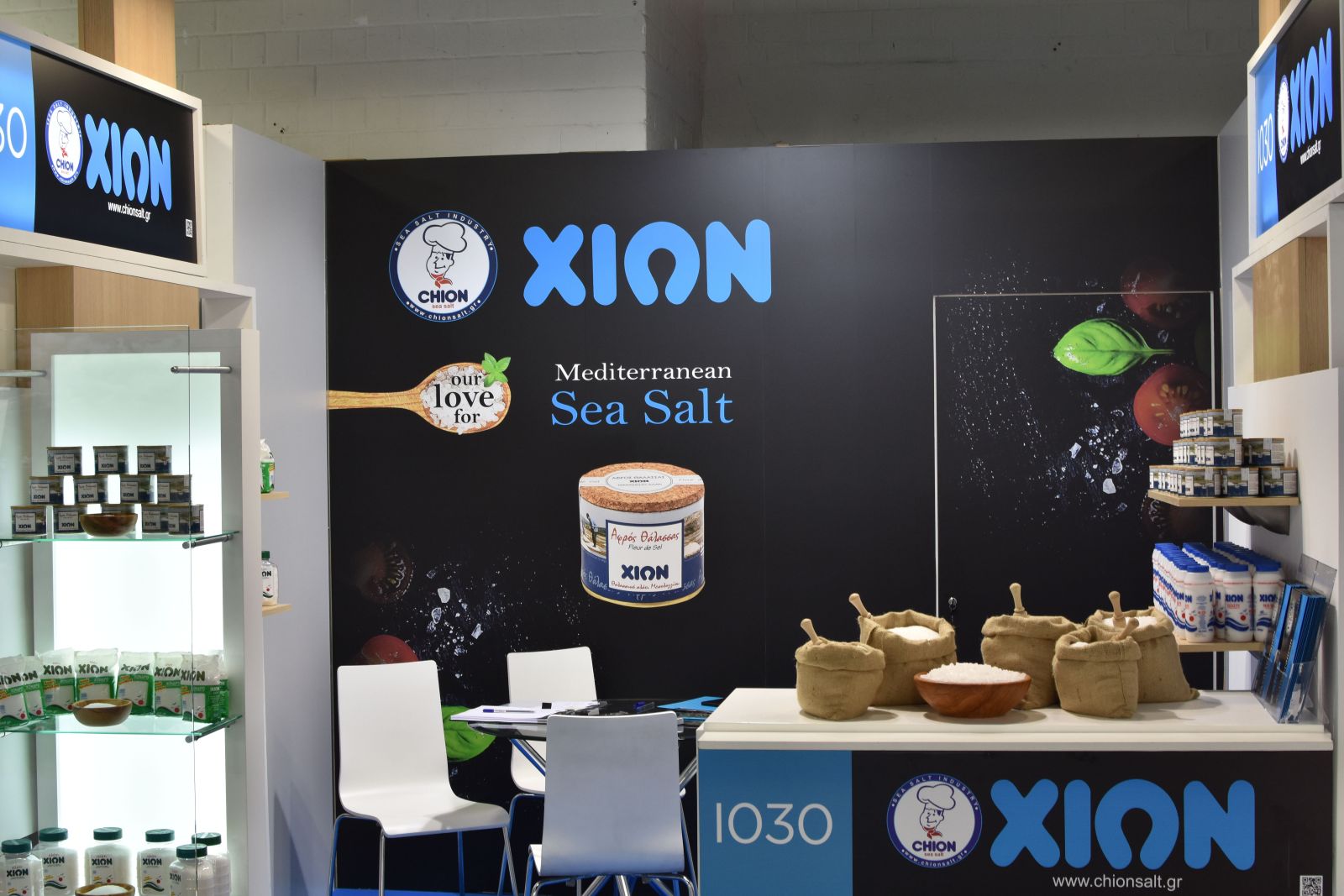 We were delighted to participate in this year's Anuga, the largest International Trade Fair for Food and Beverages in the world, held every two years in Köln, Germany.
At our pavilion, we welcomed associates from the Greek and other international markets, as well as numerous professionals active in the global food market.
On this occasion, we were given the opportunity to become personally acquainted with our visitors, present our products ourselves, discuss potential partnerships and receive congratulations on our exceptional quality and the presentation of our company.