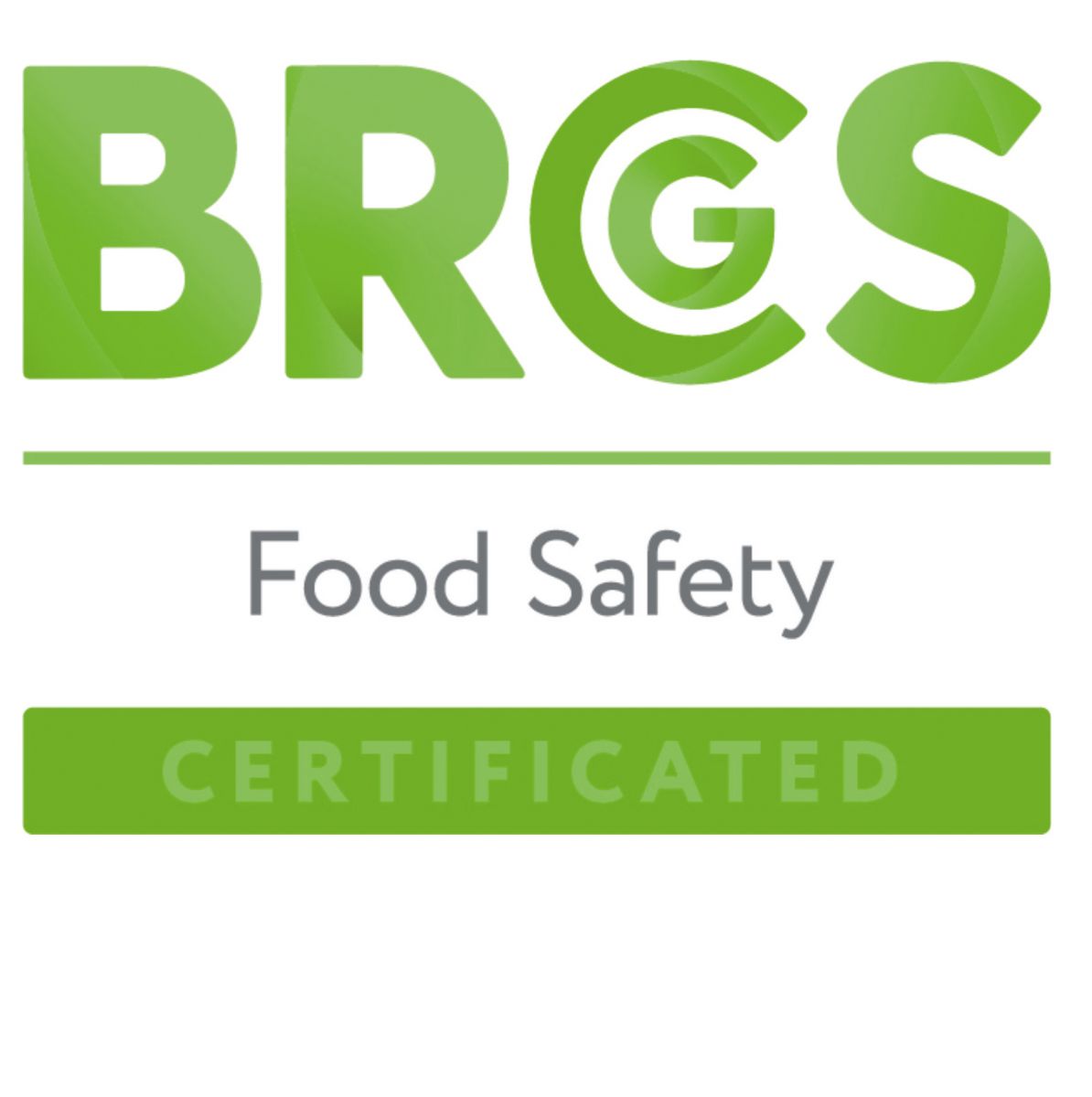 CHION is one of the first companies in its industry to have implemented and maintained a certified quality system in its processes since 1997.
It has to date maintained and improved the procedures it implements by observing the respective quality standards. In 2018 it acquired certification for its products under the most upgraded international hygiene and safety system according to the International BRC [British Retail Consortium] Standard.
During the annual inspection this year, it succeeded in upgrading the classification of its certification to A + under the BRC standard, which confirms its unremitting effort in achieving high quality standards at every level.